Angelic Descent
Non-damaging movement type
Propelled by her Valkyrie suit, Mercy slows the speed of her descent from great heights.
Default Key: (

,

,

)Alternate Key: (

,

)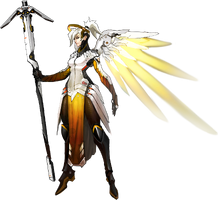 As long as the Jump button (or alternate fire button for consoles) is held, Mercy will float gently downwards where she would otherwise fall.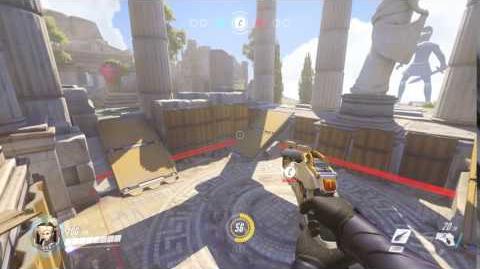 The Valkyrie Swift-Response Suit allows for limited propulsion through the air. Small wings increase drag, greatly slowing falling speed.[1]
In Hero Information screen this ability is listed as passive, even though it requires the player's input.
References
Edit